So, you would like to know more about the Warsteiner Group? Then you are at the right place! Dive into the world of our family-owned company rich with tradition and located in the Sauerland region of Westphalia. Learn more about the Warsteiner Brewery, the keystone of the Warsteiner Group..
Read about our extensive brand and product portfolio. Take a look back in time with Warsteiner at more than 265 years of brewing tradition.
Career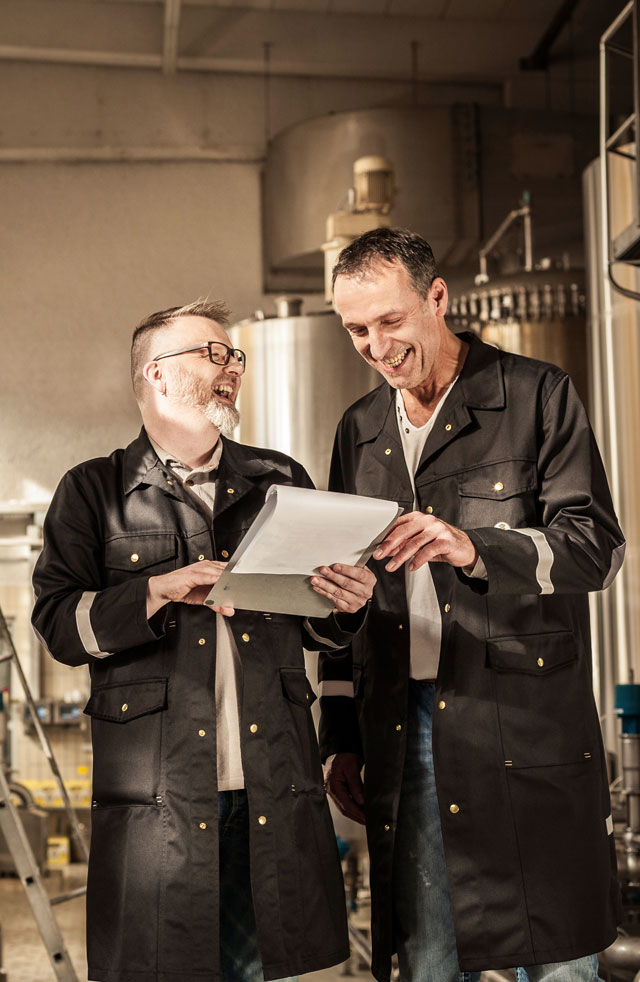 The Best Crew in the World
Warsteiner as Employer
"For us, it is always the people who make the difference."
A respectful, appreciative and mutually trusting interaction based on honesty and openness is the foundation for a meaningful and performance-boosting identification with our company. For generations, respect and fairness as well as the promotion of diversity and self-responsibility have been core values of our family-owned company and create the basis of our teamwork approach. An open communication, an appreciative performance culture, and a work environment with safe and healthy working conditions form the additional building blocks for various development opportunities for our employees.