Warsteiner as Employer
"For us, it is always the people who make the difference."
A respectful, appreciative and mutually trusting interaction based on honesty and openness is the foundation for a meaningful and performance-boosting identification with our company. For generations, respect and fairness as well as the promotion of diversity and self-responsibility have been core values of our family-owned company and create the basis of our teamwork approach. An open communication, an appreciative performance culture, and a work place with safe and healthy working conditions form the additional building blocks for various development opportunities for our employees.
Portraits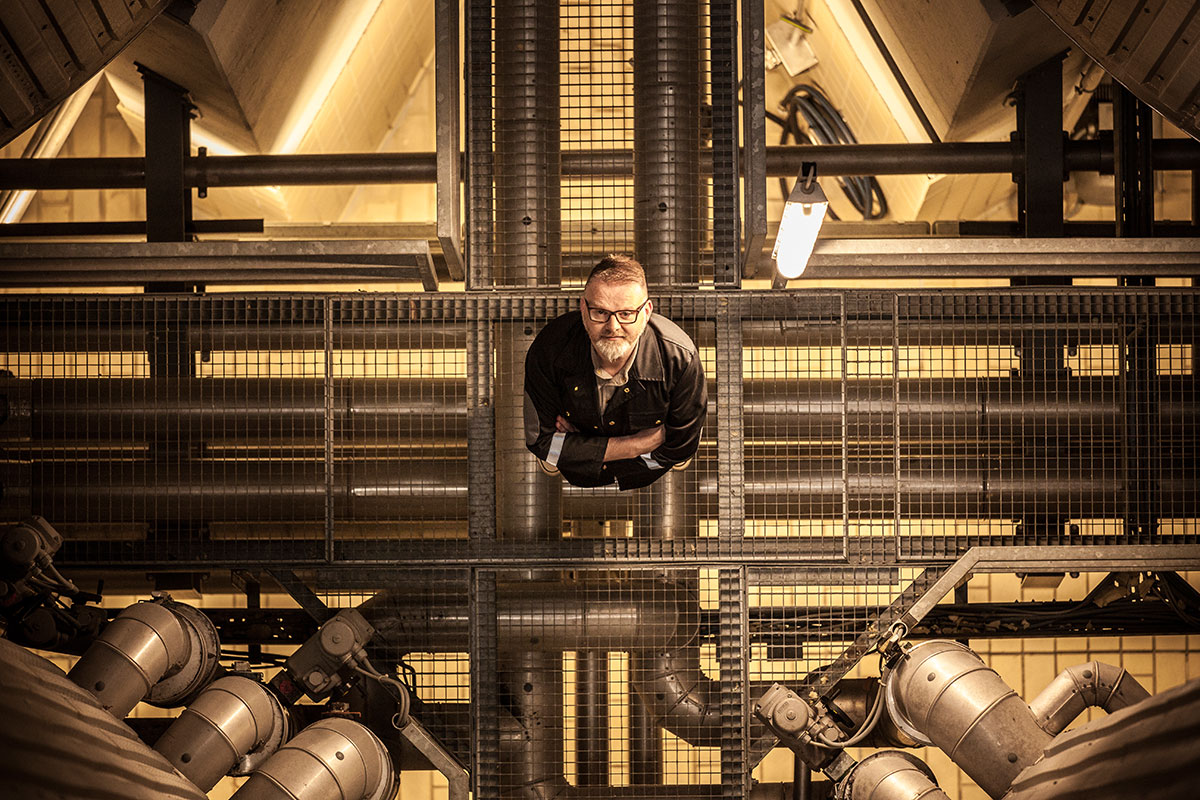 Michael Thon
Brewer and Maltster of the Warsteiner Brewery
Since 1985, Michael Thon has worked at Warsteiner in the Waldpark Brewery. After a three year apprenticeship as brewer & maltster, he worked in several capacities and was elected to the Workers Council a few years ago. Now he has found his passion: For the past several years, Michael has been working in the brewery-owned Brew Academy in the areas of research and product development.